Unlocking Exponential Potential in
The
Digital Sphere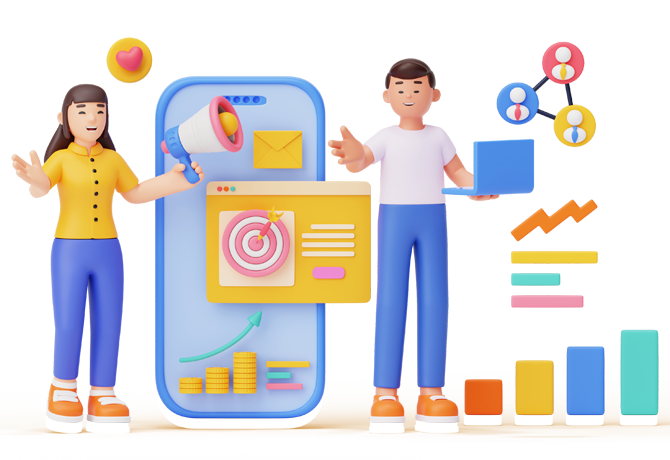 With a proven track record of excellence and a client base of over 1000 satisfied customers, we are dedicated to delivering top-notch digital solutions that drive results exponentially. Our team of professionals is passionate about creating innovative digital experiences that help businesses success in the digital era.
What sets us apart from the competition is our unwavering commitment to providing Quality Service, Prompt Delivery, and Dedicated Support. We understand that every business has unique goals and challenges, which is why we take a personalized approach to every project. Our talented team works closely with you to understand your vision, tailor our solutions to your specific needs, and deliver results that exceed your expectations.
Our Vision
At Expon Digital, our vision is to be a leading company in the IT industry, empowering and elevating businesses with cutting-edge technology solutions that drive growth, innovation, and success. By staying at the forefront of technological advancements and fostering a culture of continuous learning, we aim to shape a digital landscape that transforms industries and impacts lives positively.
Our Mission
Our mission at Expon Digital is to deliver top-notch IT solutions that propel our clients' businesses to new heights. With a focus on transparency, collaboration, and customer satisfaction, we aim to build strong, long-term relationships with our clients, enabling them to thrive in the ever-evolving digital realm.
Quality Policy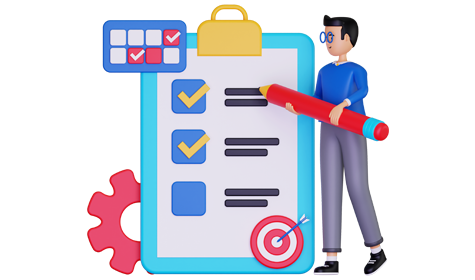 At Expon Digital, quality is the cornerstone of our operations.
We are committed to:
Customer-Centric Approach
Excellence in Execution
Timely Delivery
Continuous Improvement
Ethical Practices